Kocaer is an organization which valuing to its employees,enabling each employee to take responsibility and use initiative in matters related to their work, tries to create a peaceful, systematic working ambience and organizational structure.Therefore our company tries to choose the employees who has goals besides requirements,open to development ,candidates we believe will bring things to life by adopting our corporate culture. To join to Kocaer Textile you can view our open posititions and contact with us by fill out your CV.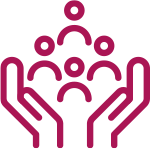 Job Oppurtunities
Job oppurtunuties in kariyer.net this clicking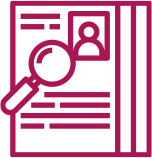 Send Your CV To Our HR Pool
Detailed CV docs [email protected] send email.