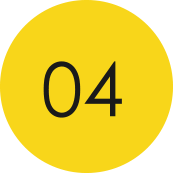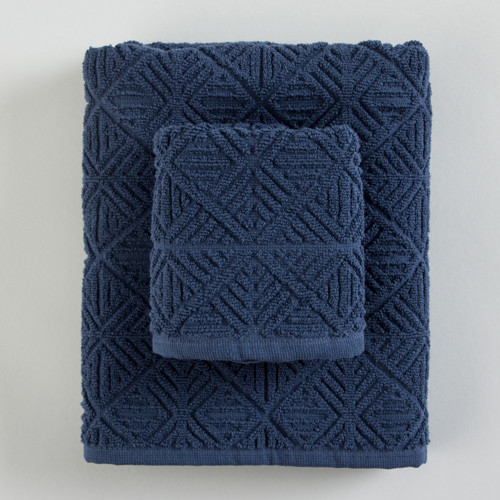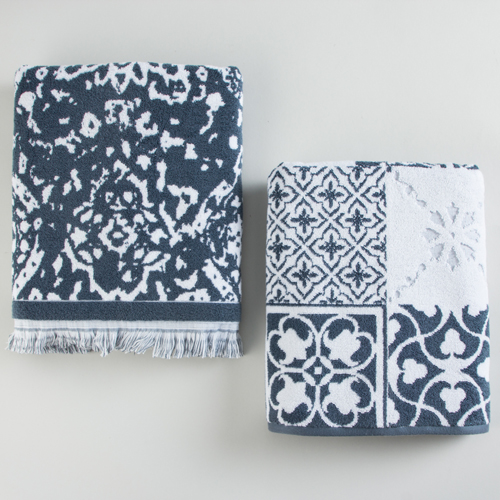 Final Product
Founded in 1996 in Denizli(Turkey),Kocaer Tekstil supplies various home textile products to the world's leading companies. With 300 employees, having 10 million pcs production capacity and thanks to our own design center ,today we are the leading exporter of towel,bathrobe,bed linen, adult&baby homewear units to more than 50 countries all around the World. KOCAER uses the SAP program to provide end-to end integrity in all processes from designing the product to delivering it to the customer with traceability of the process flow .Our company has adopted the lean production and management logic. Many 5S and Kaizen applications, including office and field employees, make an indisputable contribution to the success of our business. Kocaer Tekstil's ethical and social values ​​are monitored by BSCI and all these audits have been passed with full score (A). Kocaer Textile is proud to have the production and supply capacity to customers that its customers needs.

MISSION
To offer exclusive textile products with innovative approaches, using advanced technology and competent employees , respectful of nature for having a signature style brands.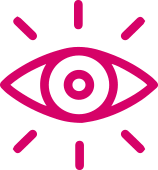 VISION
To create world brands having a symbol of the prestige and adjusting the excellence to the life.

OUR VALUES
We make our customers happy with our actions, not with words. In order to ensure the future viability of future generations, we respect nature and different cultures and act in a socially responsible manner in order to understand them.